NTT HEROES
Head for the world stage! NTT Athletes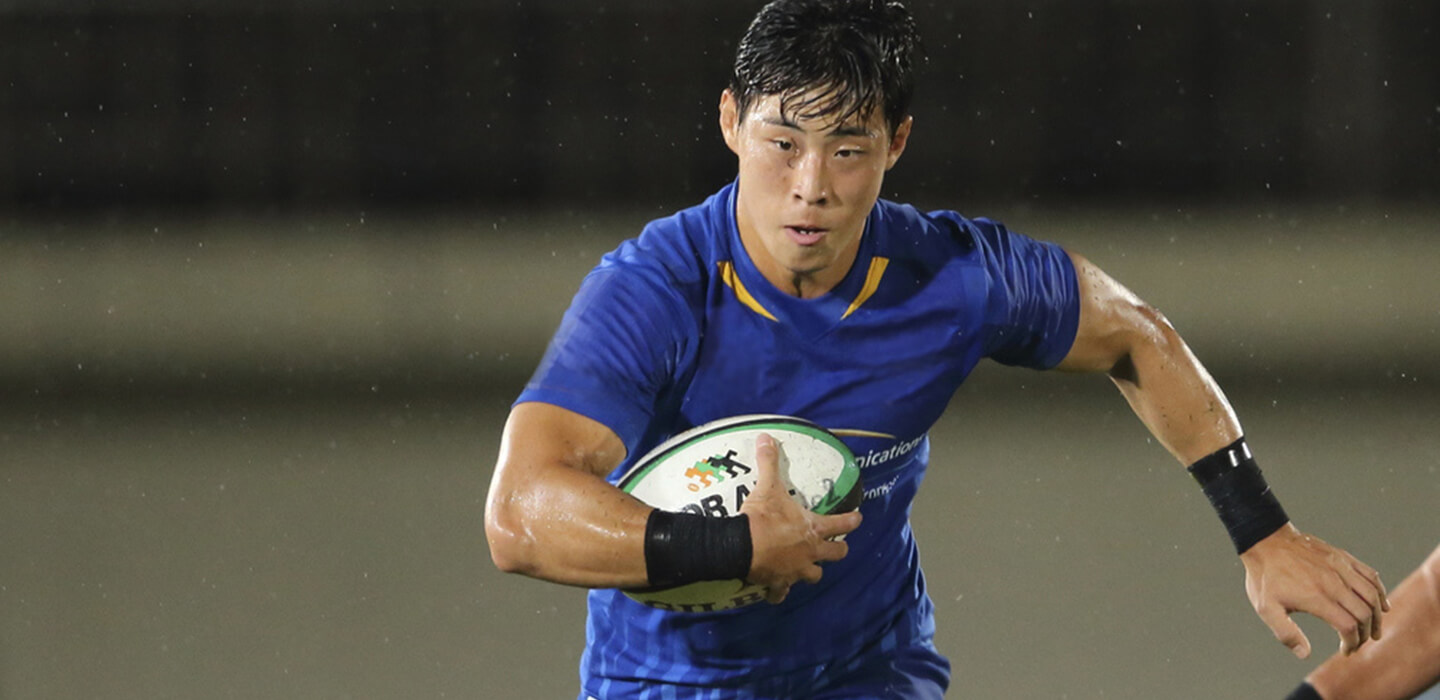 PROFILE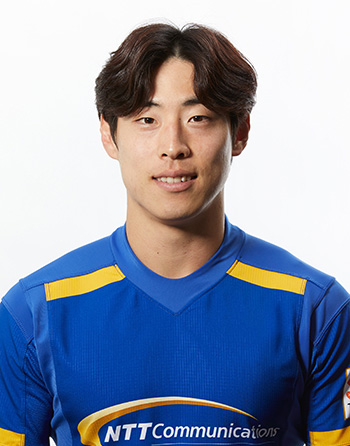 Chang YONGHEUNG
Event:

Rugby

Date of Birth:

November 12, 1993

Hometown:

Busan, South Korea

Height:

175cm

My Favorites:

Watching movies

Affiliation:

NTT Communications
He started playing rugby in his third year of junior high school. In his third year of college, he became a representative of the Korean Sevens.
In the 2019 men's qualifying sevens rugby match for Asia competing for the right to play in Tokyo 2020, in the finals, he seized the opportunity to turn the game to his team's favor, significantly contributing to Korea's victory and winning the right to play in the Olympics for the first time in the history of South Korean rugby.
PURPOSE
Goals for this season
Since we are going to have many matches this season, I will work hard so I can play in many matches and score many tries without getting injured.
ATHLETE'S MESSAGE
Do you have any good luck ritual before competing?
I do not do anything special before competing..
Like other players, I shower thoroughly and shave. After arriving at the pitch, I carefully stretch and massage my body.
RESULTS
Main achievements
2021

Olympic Games Tokyo 2020: Rugby (Team Korea), Rank12
PLAYERS INFO
*Japanese Version Only