NTT HEROES
Head for the world stage! NTT Athletes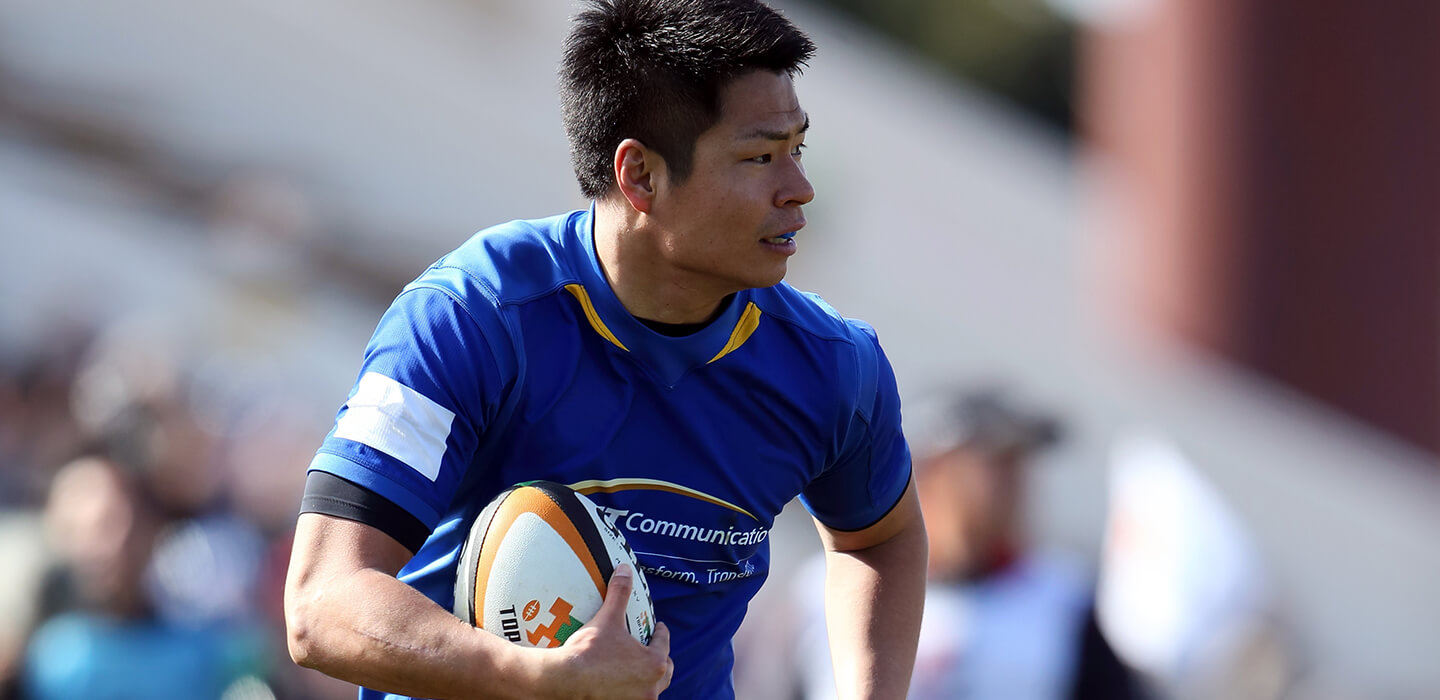 PROFILE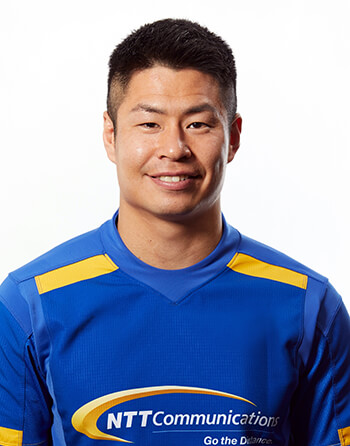 Kazushi HANO
Event:

Rugby

Date of Birth:

June 21, 1991

Hometown:

Aichi

Height:

185cm

My Favorites:

Cars

Affiliation:

NTT Communications
I began playing rugby when I was in junior high school. Since being selected to represent Japan in rugby sevens in my first year of university, I have played in the Rugby World Cup Sevens and won a gold medal at the Asian Games as a member of the Japanese team. At the Olympics, we had the significant achievement of defeating New Zealand (the All Blacks).
PURPOSE
Goals for this season
Since a new league has been established, and since I also came back to rugby fifteens from rugby sevens, I will make a fresh start and work hard.
RESULTS
Main achievements
2021

Olympic Games Tokyo 2020: Rugby, Rank11

2016

Rio Olympic Games: 4th Place

2014

17th Asian Games (Incheon): Gold Medal
PLAYERS INFO
*Japanese Version Only