NTT HEROES
Head for the world stage! NTT Athletes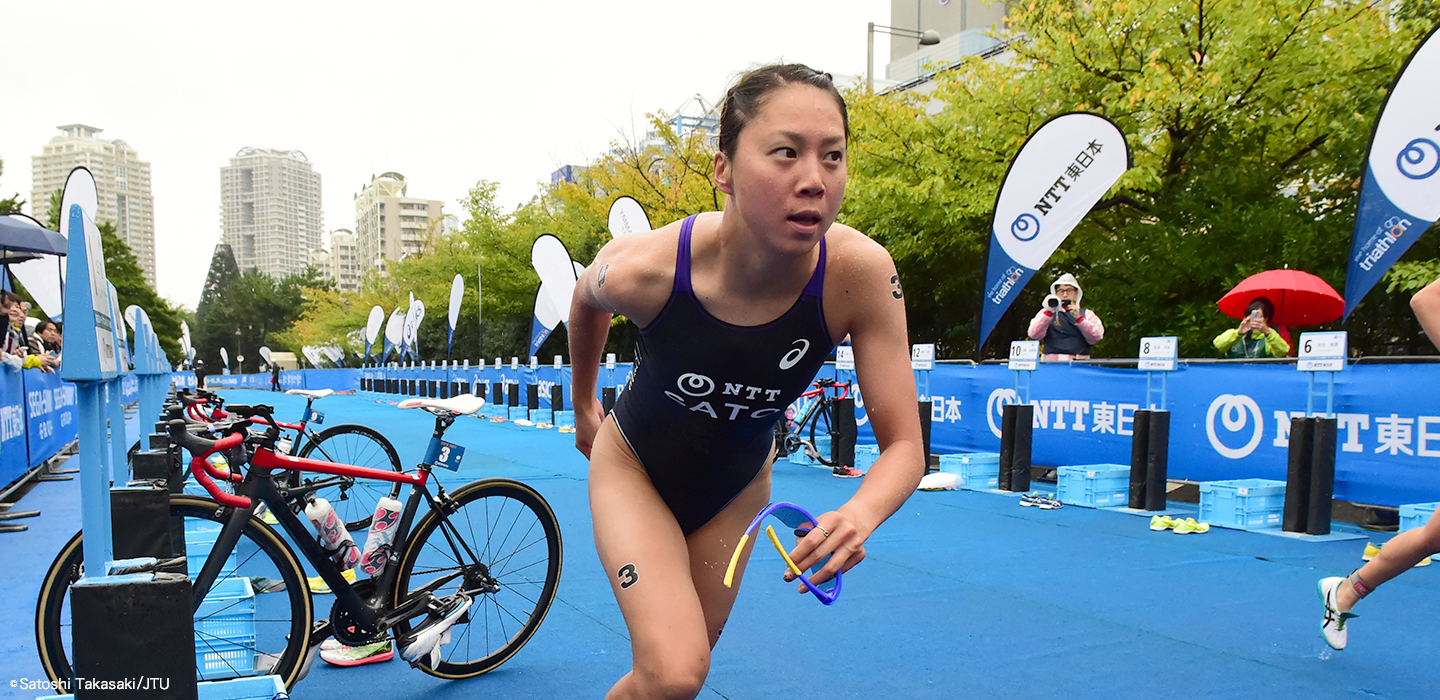 PROFILE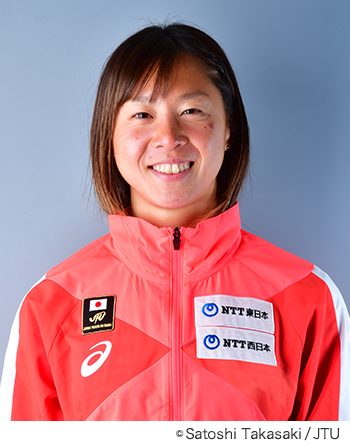 Yuka SATO
I took up triathlon at the age of 9 years at my mother's suggestion. As a 2013 Youth Olympic Gold Medalist, I was the final presenter in Tokyo's bid presentation for the 2020 Olympic/Paralympic Games. At the 2016 Rio Olympics, I placed 15th, the highest-placed Japanese athlete in the triathlon event. Currently I am competing in various competitions with my training based in Yamanashi.
PURPOSE
Goals for this season
Aiming for a top ranking in the [ITU Triathlon World Cup] Series , while also striving to become No. 1 in the NTT Triathlon Japan Ranking and win the Triathlon National Championships for the second year in a row.
RESULTS
Main achievements
2017

23rd Triathlon National Championships (Daiba, Tokyo): 1st Place

2016

Rio Olympic Games: 15th Place

2015

ITU Triathlon World Cup (Tongyeong): 1st Place

2014

17th Asian Games (Incheon) Mixed Relay: 1st Place

2010

1st Youth Olympic Games (Singapore): 1st Place