Fundamental Principles
New Value Creation & Sustainability 2027 Powered by IOWN
Based on the fundamental principle "Innovating a Sustainable Future for People and Planet", we plan to invest a total of approximately 8 trillion yen in new growth sectors over the next 5 years. We will also strengthen our cash generation capabilities and grow annual EBITDA to approximately 4 trillion yen by fiscal year 2027, which is a 20% increase over fiscal year 2022.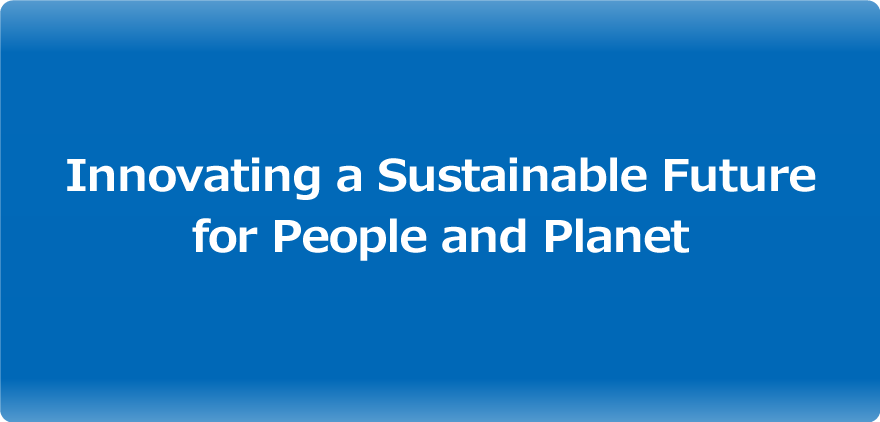 Pillars of Our Initiatives
The new medium-term strategy has three main pillars.
The first pillar is "NTT as a Creator of New Value and Accelerator of a Global Sustainable Society" and to that end we will pursue the following initiatives:
(1) IOWN-Driven Creation of New Value
(2) Data-Driven Creation of New Value
(3) Achievement of a Circular Economy Society
(4) Further Strengthening of Business Foundations
To support this, we will continue "Upgrading the Customer Experience (CX)" as the second pillar and "Improving the Employee Experience (EX)" as the third pillar.