Passing Japanese Rugby
to the Future.
NTT Japan Rugby League One
Japan Rugby has long valued Respect for Diversity and Spirit of Inclusion.
Inheriting these convictions, with ambitions for the world, Japan Rugby League One formed in 2022 as a league at the highest level.
NTT shares the philosophy of Japan Rugby League One and has taken the position of its title partner. Just as rugby players connect with their teammates one after another to get the ball to the goal line, NTT has always strived to connect people through their hearts and emotions.
We support the league as a partner, and together with the players, fans, and local communities, NTT will keep connecting Japan Rugby to the world and to the future.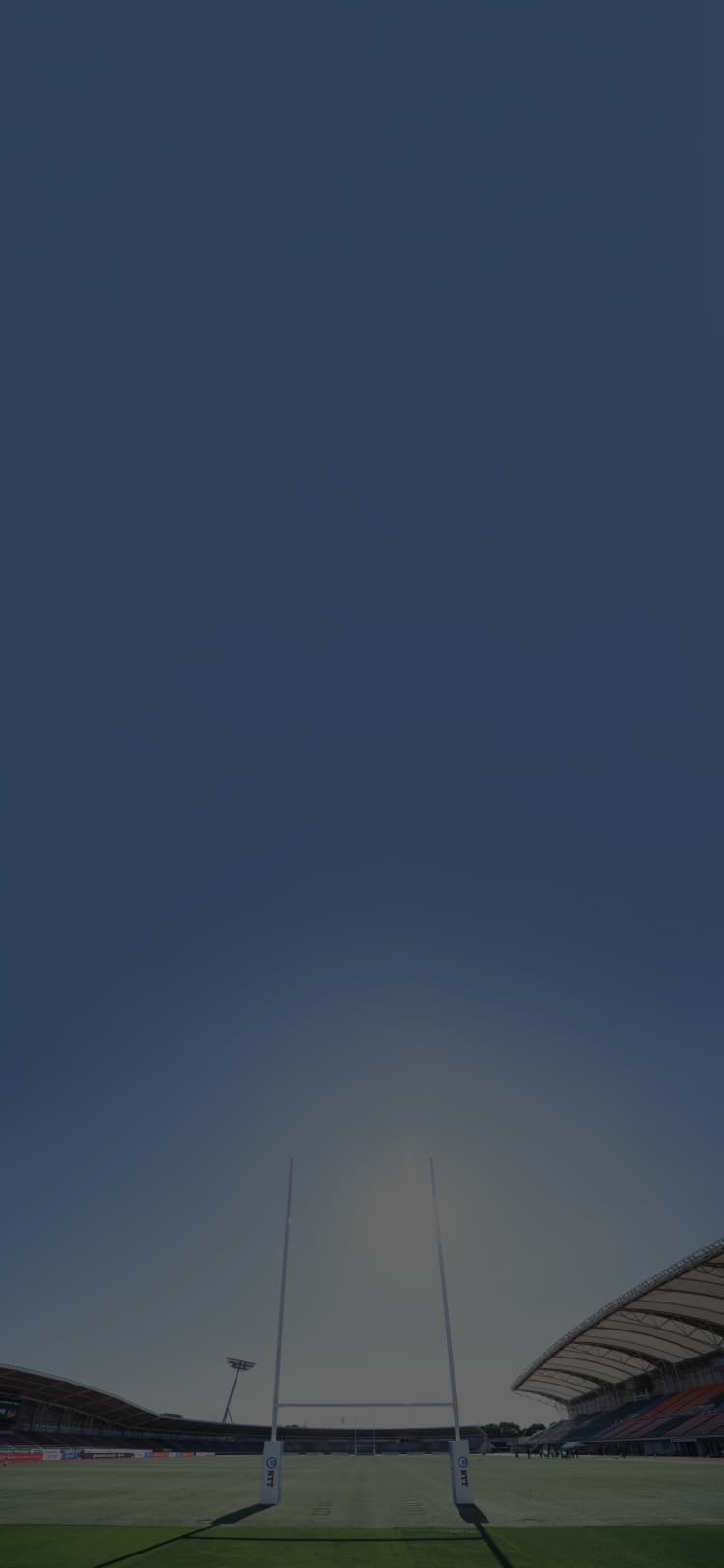 What is NTT Japan Rugby League One?
In January 2022, Japan Rugby League One was created by reorganization of the Japan Rugby Top League with the aim of becoming global. Named after the title partner, the official name for the 2022-23 season is "NTT Japan Rugby League One". In keeping with its community-based philosophy, the participating teams feature their host areas in their names. In addition to Japan's top players, many famous players from overseas participate, bringing fans and the local community together in heated competition.
Congratulations to the 2022–23 season champions,
the Kubota Spears!
Follow the official social media accounts of NTT Japan Rugby League One.
---
NTT Group Symbol Team
©JRLO