NTT ranked at 50th in "BrandZ Top100 Most Valuable Global Brands 2017" on June 2017.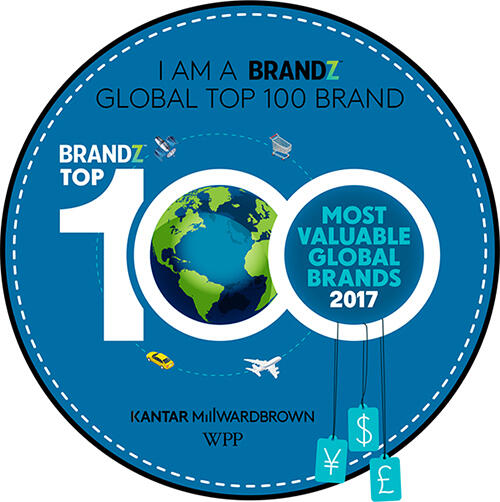 Millward Brown is the one of the largest leading company with over 40 years of advertising, media, brand equity research, and consulting experience. This ranking is grounded in unique attitudinal data from over 3 million consumer interviews.
NTT will continue to further increase global awareness of our brand in global market.
[Reference]
2017 BrandZ Top 100 Global Brands