NTT Corporation (NTT) is pleased to announce the establishment of a subsidiary in Israel to leverage cutting-edge Israeli technology into the NTT Group to help create new business opportunities.
1. Background
Israel is where some of the world's most advanced technologies are developed, produced many successful technology startups, and housing many global companies' R&D operations. NTT has decided to invest in Israel by establishing a new company that will help provide access to these cutting-edge technologies and startups into future NTT products and services.
2. Overview
In July 2021, NTT will establish a new Israeli subsidiary (Company name: NTT Innovation Laboratory Israel Ltd. (tentative), President & CEO: Noa Asher) under the umbrella of NTT. This company will enable an ecosystem and support the creation of new businesses through synergies between Israeli companies and the NTT Group. Specifically, we will develop new businesses by strengthening relationships with startups, venture capital firms, and global companies in Israel.
3. Company Profile (Plan)
Company Name: NTT Innovation Laboratory Israel Ltd.
Location: Tel Aviv, Israel
Representative: Noa Asher
Business: Intelligence, surveys, research, information provision services, consulting related to global technological trends
Capital: US $500,000
Shareholders and Ownership Ratio: NTT, 100%
Number of Employees: 5 (at the time of establishment)
Establishment: July 2021
4.Biography of Noa Asher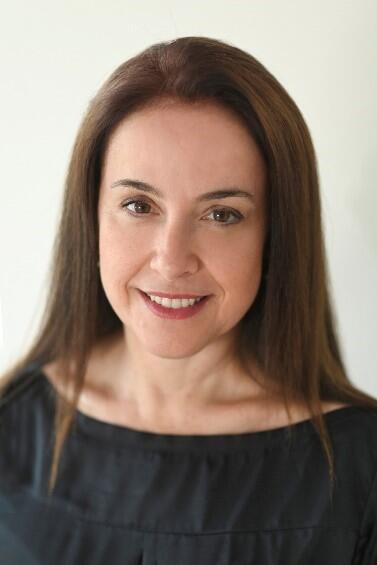 2014 -2020 Economy Minister of the Embassy of Israel in Japan
2002 -2014 Ministry of Economy, Trade and Industry of Israel
2010 -2011 Graduate of Harvard Kennedy School (MPA)
2000 -2002 Tel Aviv University (MBA)
1993 -1997 Jerusalem University (LLB)
For more details and latest news about NTT Innovation Labo Israel, please visit
https://www.global.ntt/NTT-Innovation-Laboratory-Israel.html.
About NTT
NTT believes in resolving social issues through our business operations by applying technology for good. We help clients accelerate growth and innovate for current and new business models. Our services include digital business consulting, technology and managed services for cybersecurity, applications, workplace, cloud, data center and networks all supported by our deep industry expertise and innovation. As a top 5 global technology and business solutions provider, our diverse teams operate in 80+ countries and regions and deliver services to over 190 of them. We serve over 80% of Fortune Global 100 companies and thousands of other clients and communities around the world. For more information on NTT, visit www.global.ntt/.