On November 10 th , 2022, NTT Corporation (NTT) receives Gold rating in the PRIDE Index *1 2022 from a Japanese nonprofit organization "work with Pride" ("WWP") that promotes LGBTQ friendly workplace. NTT has been rated Gold for the seventh year in succession since 2016. And as the NTT group, 23 other companies *2 are rated "Gold" in the PRIDE Index 2021.
 The NTT Group will continue to promote "Diversity and Inclusion" to create the work environment where every employees can work together with peace of mind, regardless of attributes such as sexual orientation and gender identity.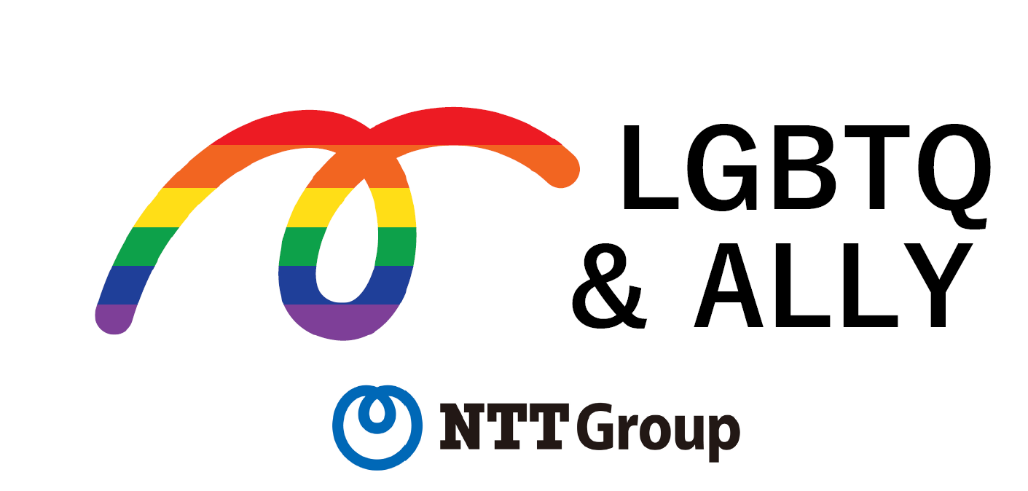 *1About "PRIDE index"
This index was Japan's first index to evaluate corporate efforts to support inclusiveness for LGBTQ+ employees and other sexual minorities, started in 2016.
The index was named the PRIDE Index, representing the hope to create LGBTQ+ friendly workplaces where people can work with pride.
Each letter represents of the five pillars in the index: Policy, Representation, Inspiration Development and Engagement.
1. Policy (Action Declaration), 2. Representation(LGBTQ+ and Allies network) , 3. Inspiration (Raising Awareness) , 4. Development (Human Resources Management Policy and Programs), 5. Engagement / Empowerment (Social Responsibility and External Activities)
And depending on the number of items in each index that meet the specified requirements, 5 points earning companies / organizations are rated "Gold", 4 points earning companies / organizations are rated "Silver", and 3 points earning companies / organizations are rated"
*2NTT Group companies that received "Gold" in addition to NTT
NIPPON TELEGRAPH AND TELEPHONE EAST CORPORATION*, NIPPON TELEGRAPH AND TELEPHONE WEST CORPORATION*, NTT DOCOMO, INC.*, NTT COMMUNICATIONS CORPORATION, NTT DATA CORPORATION, NTT FACILITIES, INC., NTT URBAN DEVELOPMENT CORPORATION, NTT FINANCE CORPORATION, NTT COMWARE CORPORATION, NTT ADVANCED TECHNOLOGY
CORPORATION, NTT CLARUTY CORPORATION, NTT BUSINESS ASSOCIE Co., Ltd, NTT BUSINESS ASSOCIE EAST Co., Ltd., NTT TRAVEL SERVICE CO., LTD. NTT LEARNING SYSTEMS CORPORATION , NTT DATA KANSAI CORPORATION, NTT TechnoCross Corporation, NTT DATA MANAGEMENT SERVICE CORPORATION, JSOL CORPORATION, NIHON MECCS Co.,Ltd, NTT URBAN SOLUTIONS, Inc., NTT URBAN VALUE SUPPORT, Inc. , NTT COM ENGINEERING CORPORATION.
In no particular order ,* applied as its group representative