Employment of people with disabilities
Applications for research and development jobs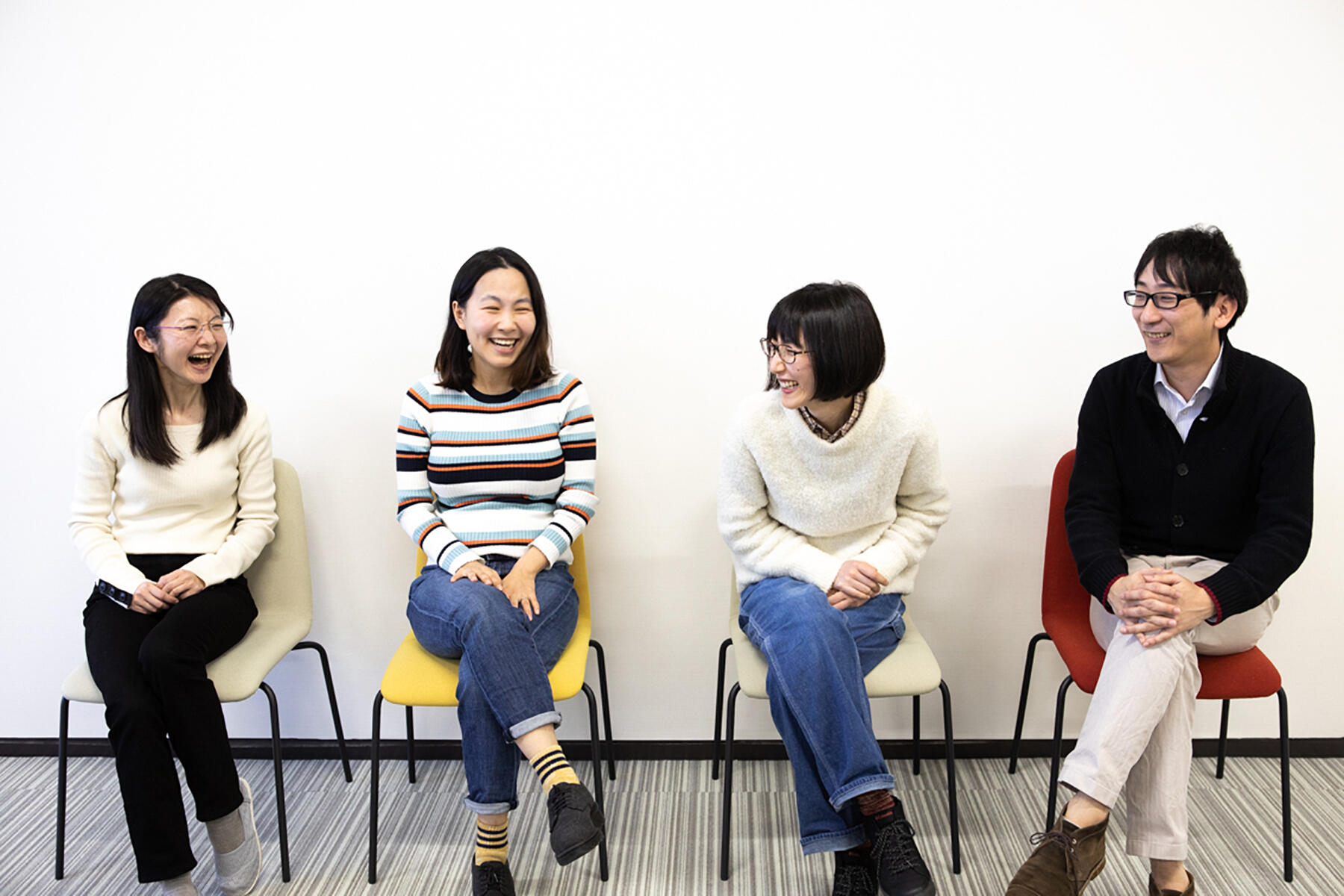 NTT Laboratories strives to create an environment where employees with and without disabilities can work in research and development positions in the same workplace. If you wish to be employed in a research and development position, please see the "For people with disabilities" page on the New Graduates site, whether you are a new graduate or not.
Applications for other jobs
In 2004, NTT (holding company) founded NTT CLARUTY CORPORATION, a special-purpose subsidiary that provides a disability-friendly work environment. NTT CLARUTY CORPORATION offers a broad range of services, such as portal site operations, web accessibility diagnoses carried out by people with disabilities, disability study sessions, creating products with handmade paper, and call center operations.
For information on employment at NTT CLARUTY CORPORATION, please click the link below.
NTT R&D Careers Information