NTT HEROES
Head for the world stage! NTT Athletes
Akihito TANAKA
Football 5-a-side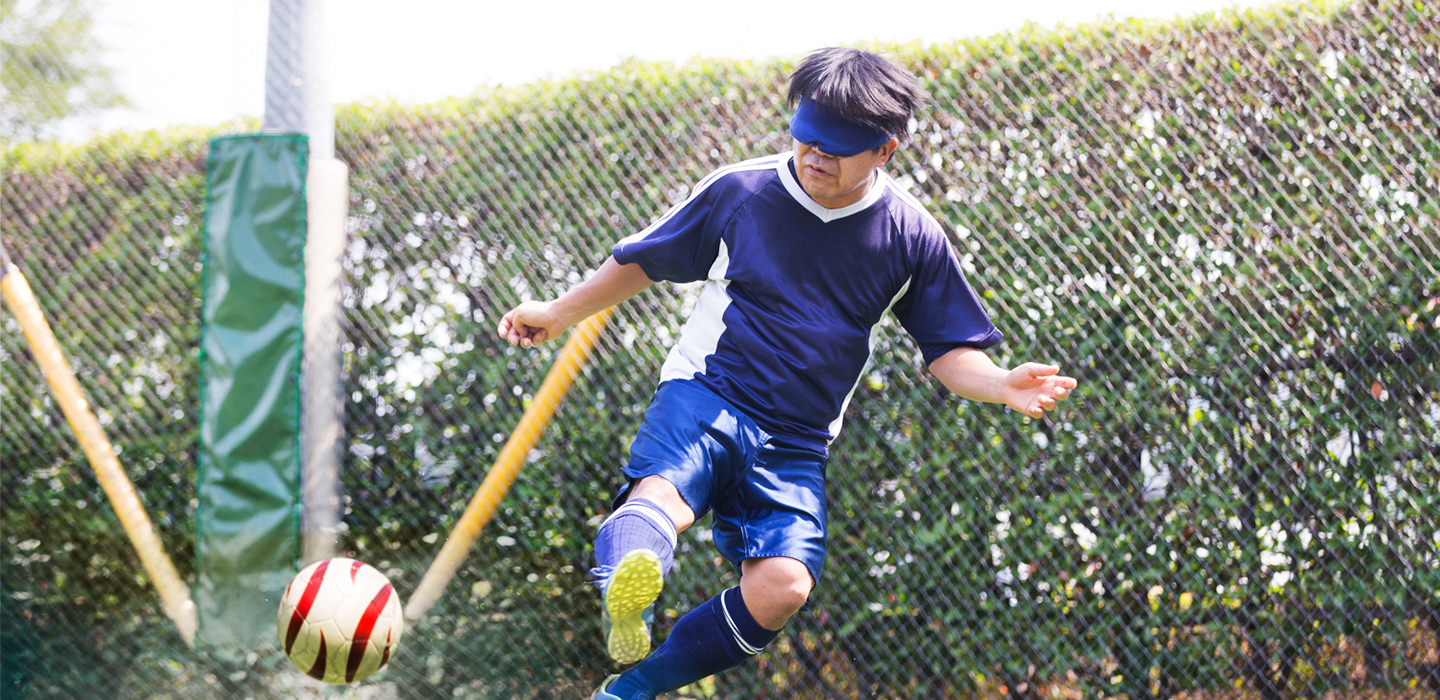 PROFILE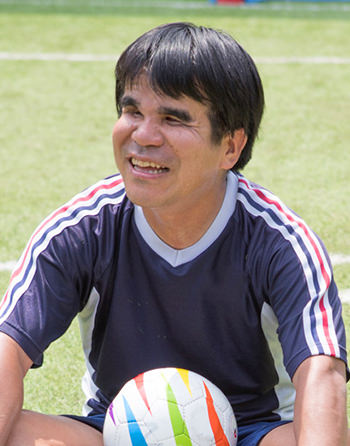 Akihito TANAKA
Event:

Football 5-a-side (Blind football) (B1 category)

Date of Birth:

May 8, 1978

Hometown:

Shizuoka

Height:

162cm

My Favorites:

Occasional holidays

Affiliation:

NTT CLARUTY
I developed sight problems at the age of 3 years. While my eyesight was weak when I was at school, it declined in 2002. I began competing in 2006, and have been competing as a representative of Japan since the 2009 Asian Championships.
PURPOSE
Goals for this season
The major championship is now over, and it is time for a new start.
Although I am aware of passing down my experience to the next generation, I intend to get better and practice hard so I can be a great "wall" against the up and coming next generation of players.
RESULTS
Main achievements
2021

Tokyo 2020 Paralympic Games: Football 5-a-side, Rank 5

2020

KPMG Cup Blind Soccer Club Team Championships 2020: Advance to semifinal round

2019

KPMG Cup Blind Soccer Club Team Championships 2019: Winner

2019

IBSA Blind Soccer World Grand Prix 2019: 4th Place
2019

IBSA Blind Football Asian Championships: 3rd Place

2018

IBSA Blind Soccer World Grand Prix : 5th Place

2018

17th AXA Brave Cup Blind Football Japan Championships: Runner-up