NTT HEROES
Head for the world stage! NTT Athletes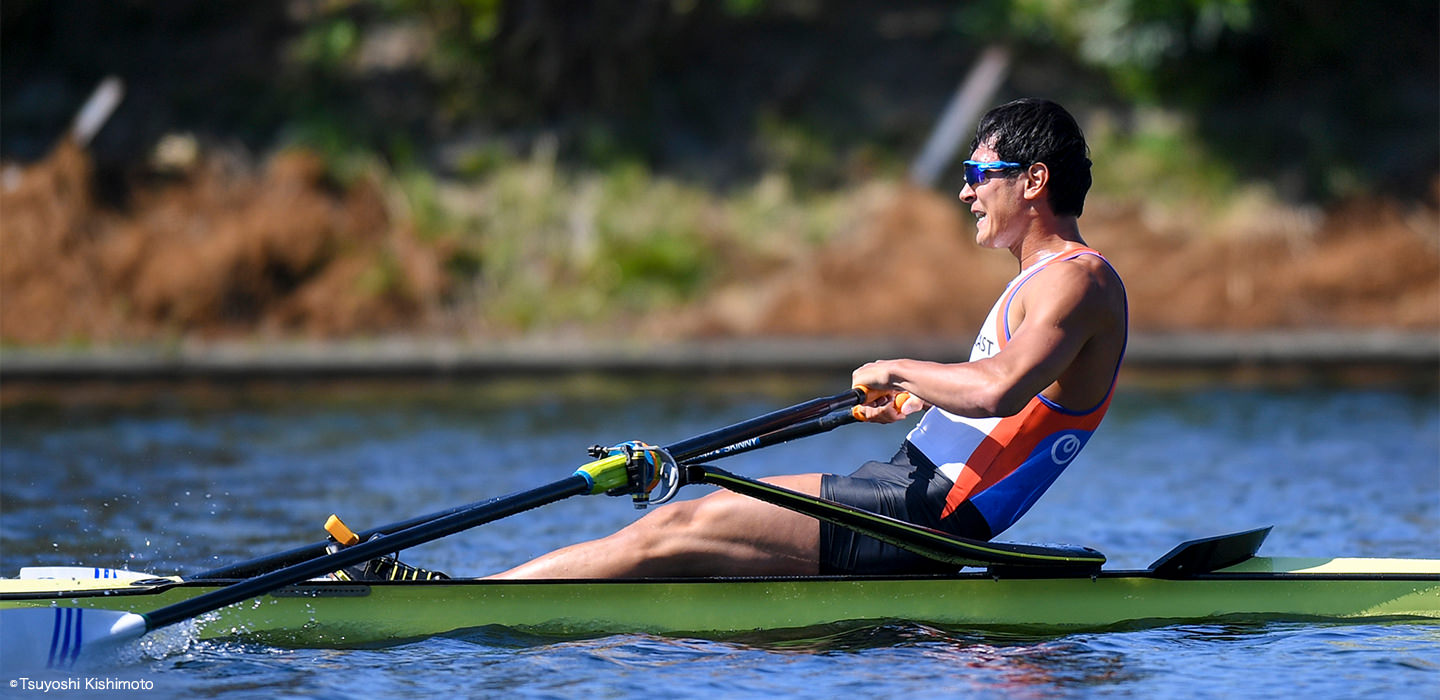 PROFILE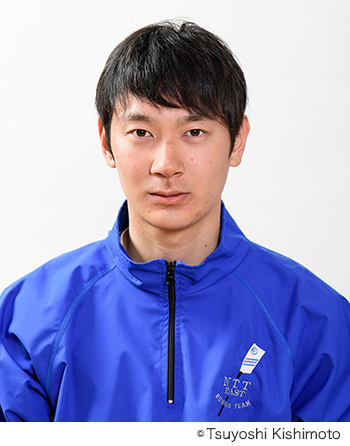 Ryuta ARAKAWA
Event:

Rowing (single scull)

Date of Birth:

August 3, 1994

Hometown:

Kanagawa

Height:

185cm

My Favorites:

Ramen noodles

Affiliation:

NTT EAST
I first encountered rowing at university, when I was 18 years old, and I began competing. I have been a representative player of Japan since 2016. Although I advanced to the finals of the qualifying round for the Rio 2016 Olympics, I missed out on selection. In 2017 I switched from the lightweight to the heavyweight category and am continuing to take on the world.
PURPOSE
Goals for this season
Acquire world-class speed and win at the Asian Championships.
RESULTS
Main achievements
2021

Olympic Games Tokyo 2020: Rowing, Men's Single Sculls, Rank 11

2019

World Rowing ChampionshipsDouble scull: 21th Place

2019

All Japan Rowing Championships Double scull: Winner

2018

The 18th Asian Games XVIII Asiad Single Scull: 3rd Place

2018

All Japan Rowing Championships Single Scull: Winner

2015

17th Asian Games (Incheon) Eight: 3rd Place
SCHEDULE
Event schedule
SCHEDULE

2021 World Rowing Final Olympic Qualification Regatta(Switzerland)

SCHEDULE

2021 World Rowing Asian and Oceanian Olympic and Paralympic Qualification Regatta(Korea)

SCHEDULE

All Japan Rowing Championships(Toda)